Special Health Report
We discovered how to unlock the key to optimal health and to achieve effortless peak performance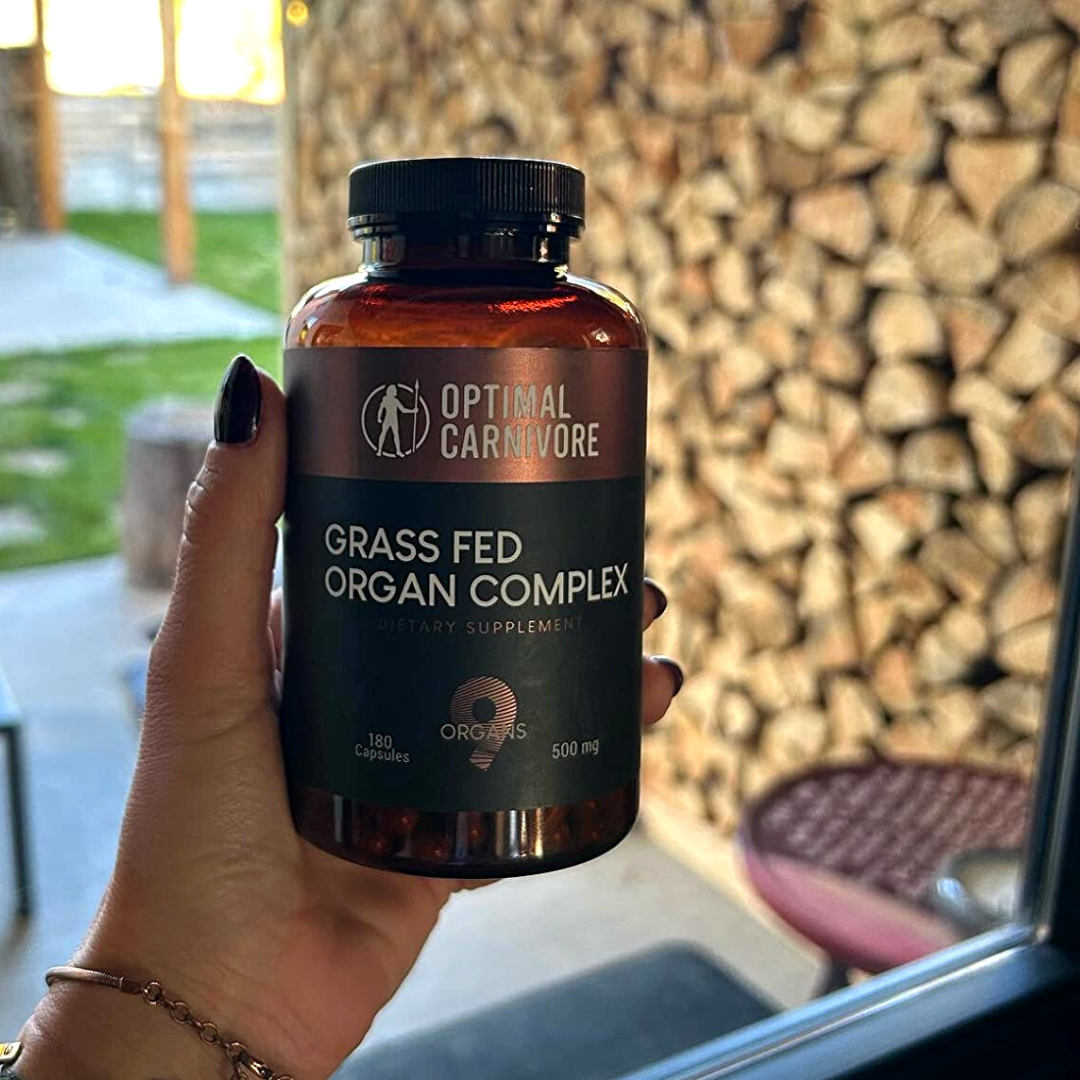 Are you tired of struggling to become the best version of yourself ?

Or maybe you're dealing with one of the frustrating problems that result from modern malnutrition...
‍
Fatigue or loss of energy

Loss of appetite

Muscle stiffness

Joint pain

Headaches or brain fog
If you're tired of dealing with these and feel like you tried everything...

Look no further than our Grassfed Beef Organ Complex. Inspired by ancestral wisdom, we have encapsulated the most nutrient-dense foods on the planet in a unique blend of 9 different beef organs.

Here are the 4 main reasons our clients say you should take it...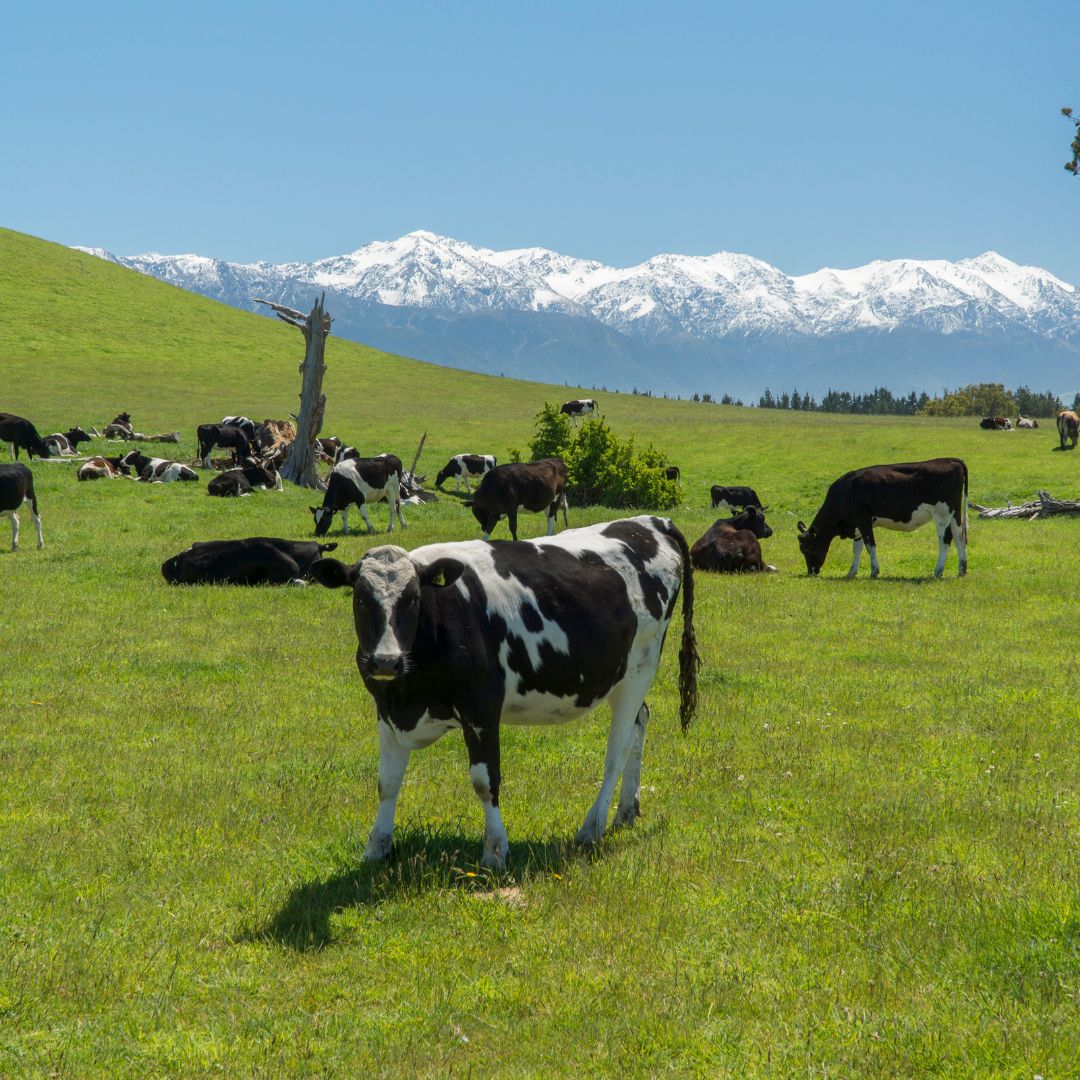 Reason 1

Pure and Potent for a Better You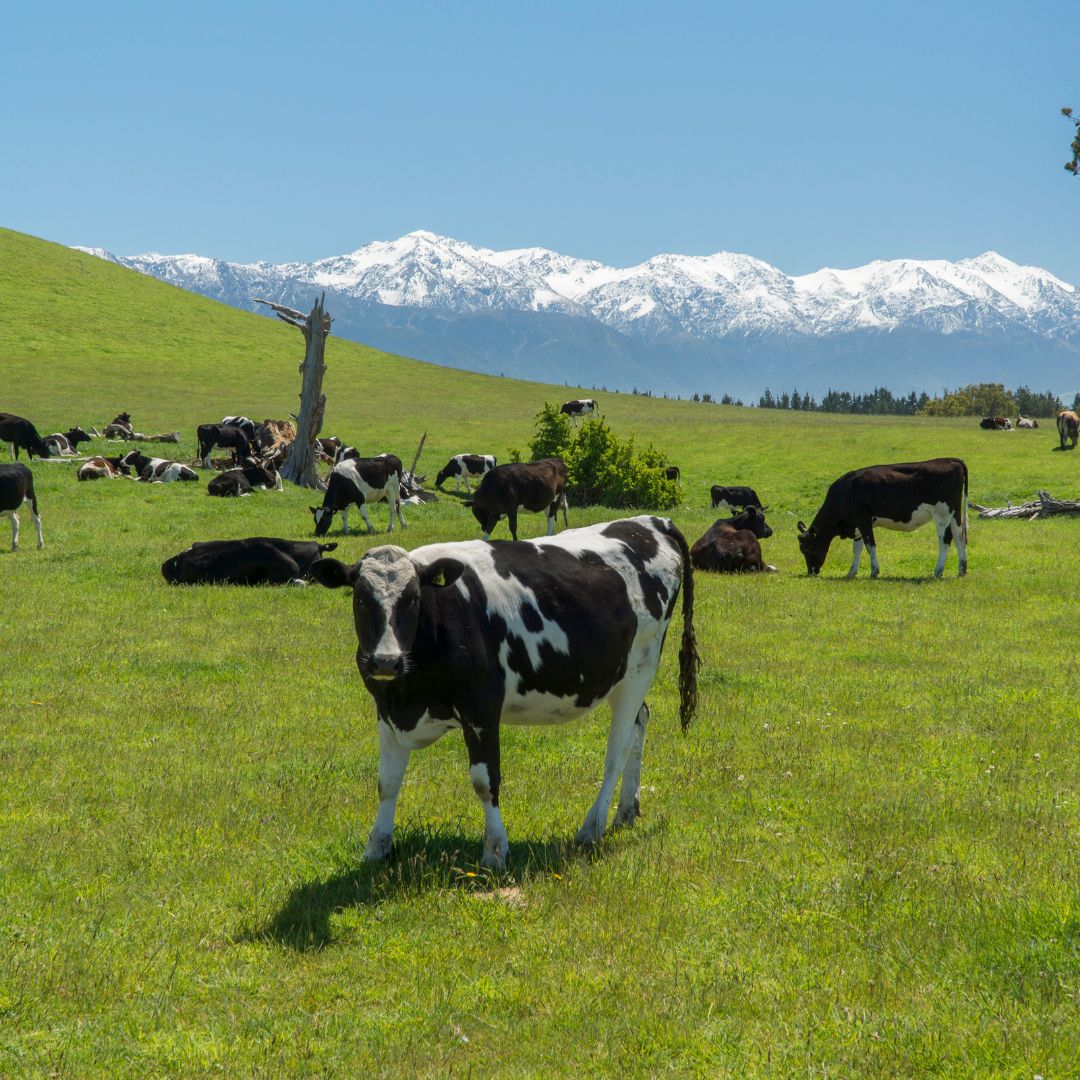 A supplement is only as effective as its ability to be absorbed and used by the body. Our Grassfed Beef Organ Complex is made from pure, grassfed beef organs, providing your body with the perfect nutrient source. Organ meats support and nourish our bodies in ways that synthetic and/or plant-derived nutrients are simply not capable of providing.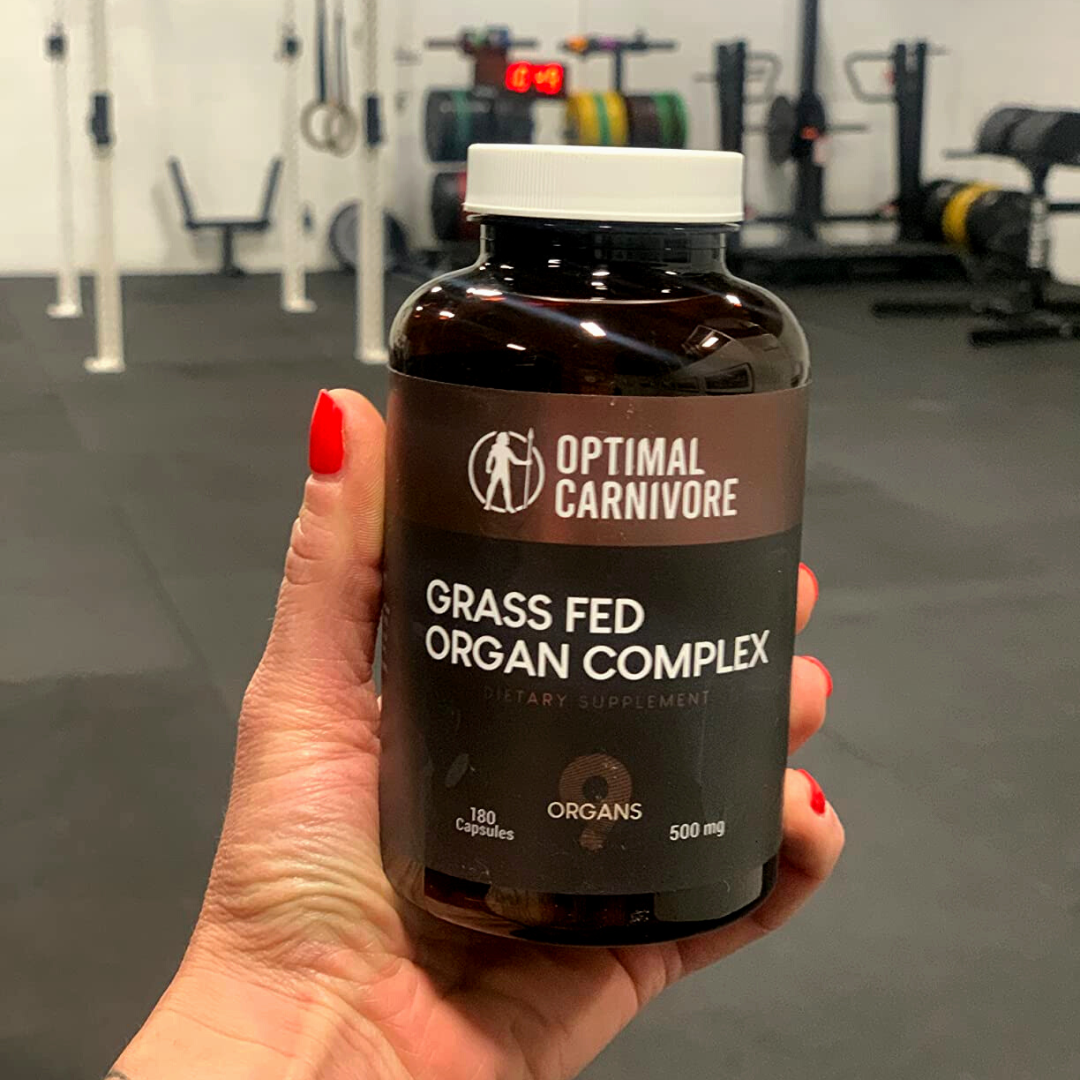 Reason 2

Maximize Your Full Potential with Our Powerful Blend of Beef Organs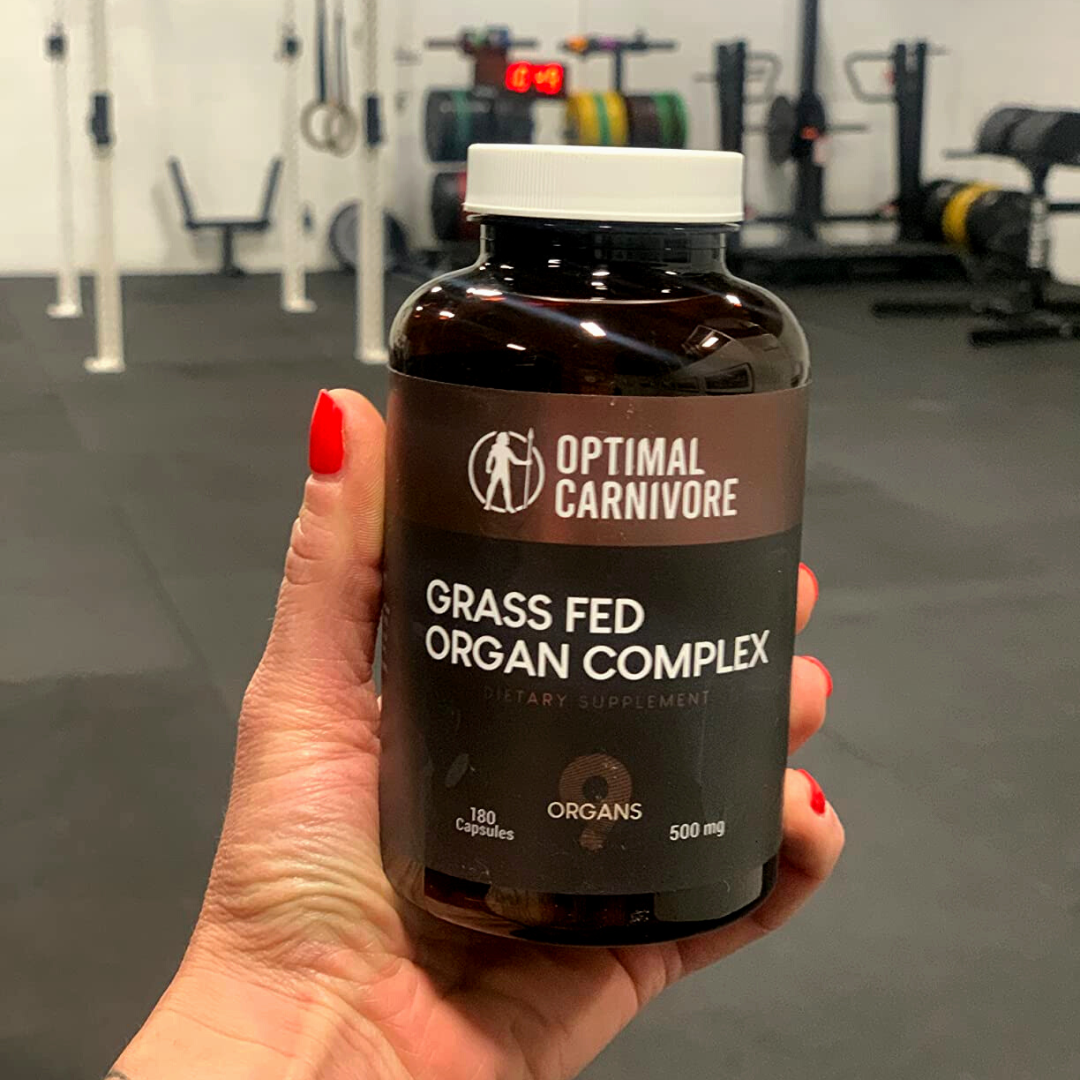 Our beef organ supplement is a powerful combination of Beef liver, Brain, Heart, Thymus, Kidney, Spleen, Pancreas, Lung, and Gallbladder which ensures full-spectrum support. Each organ contains its own unique benefits and nutritional profile, providing your body with all the nutrients it needs to perform at its best. We source 100% grassfed beef organs from animals in New Zealand and gently freeze-dry them to preserve all the vitamins, minerals, proteins, and enzymes.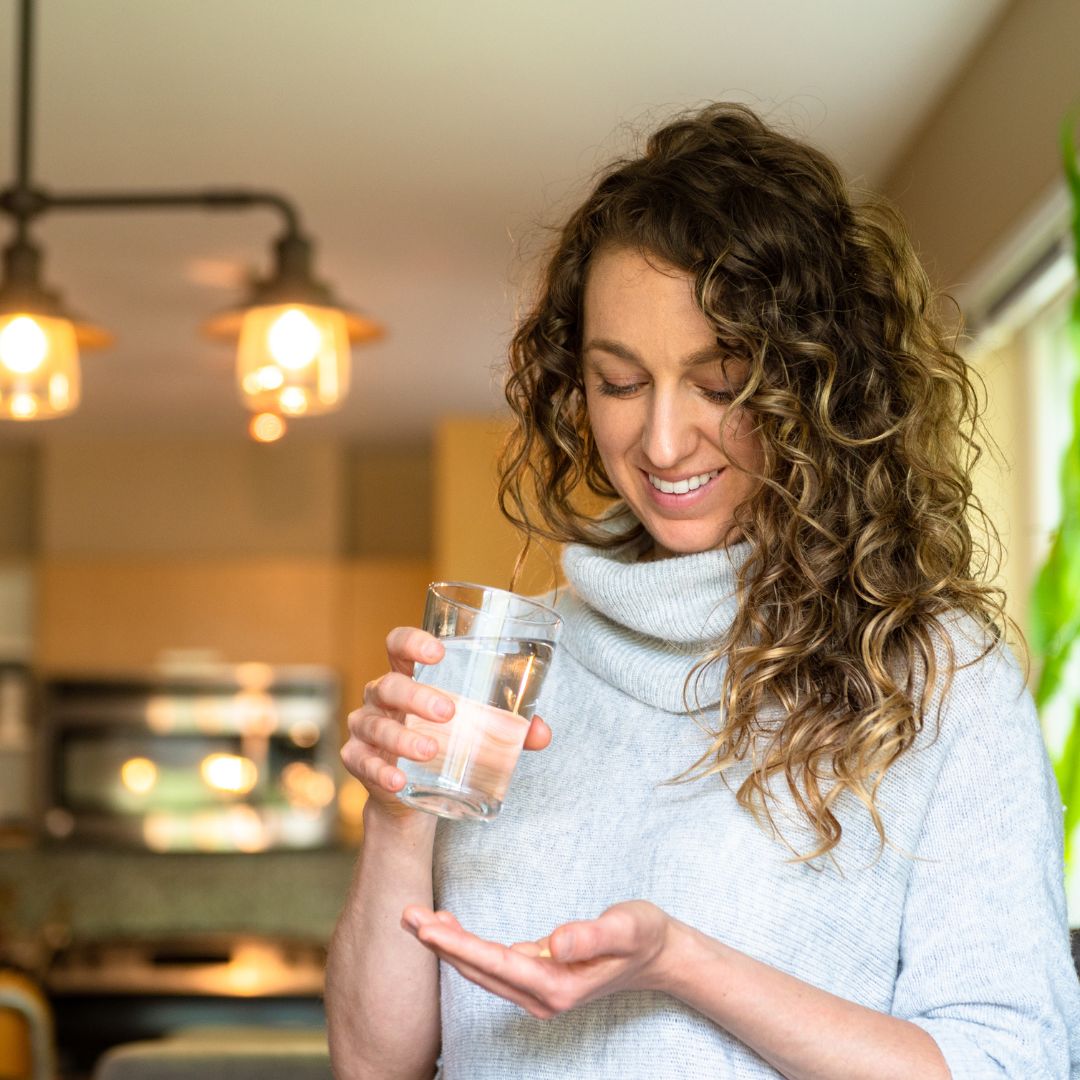 Reason 3

Simplify your diet with our Convenient and Easy to Take Capsules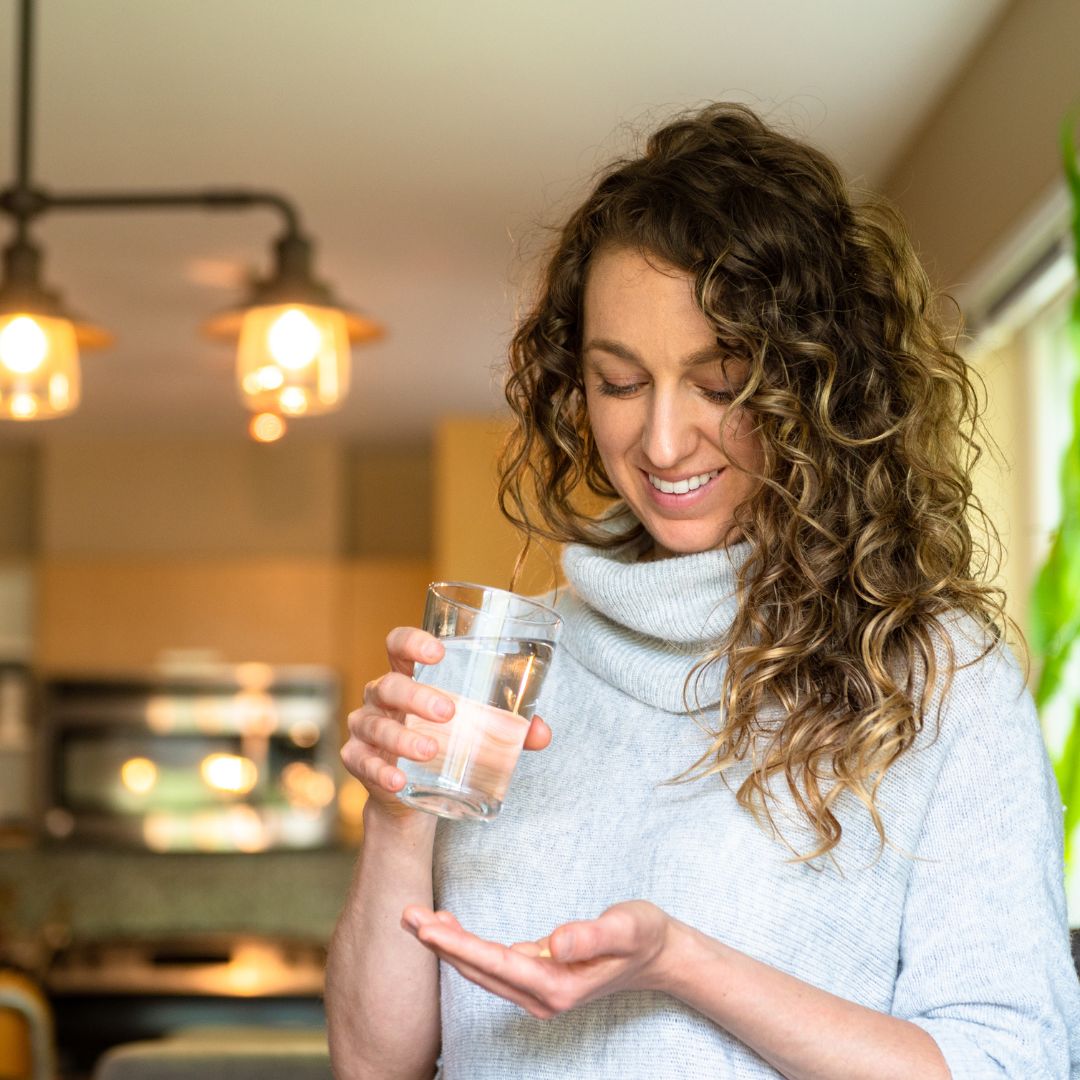 We understand that consuming high-quality beef organs can be difficult to source, prepare and make palatable. That's why we've made it easy and convenient for you. Our Grassfed Beef Organ Complex comes in easy to swallow capsules, making it the ideal supplement for those following Carnivore, Keto, and Paleo Diets. Skip the taste, smell, and hassle of cooking organ meats and take these beef organ pills instead.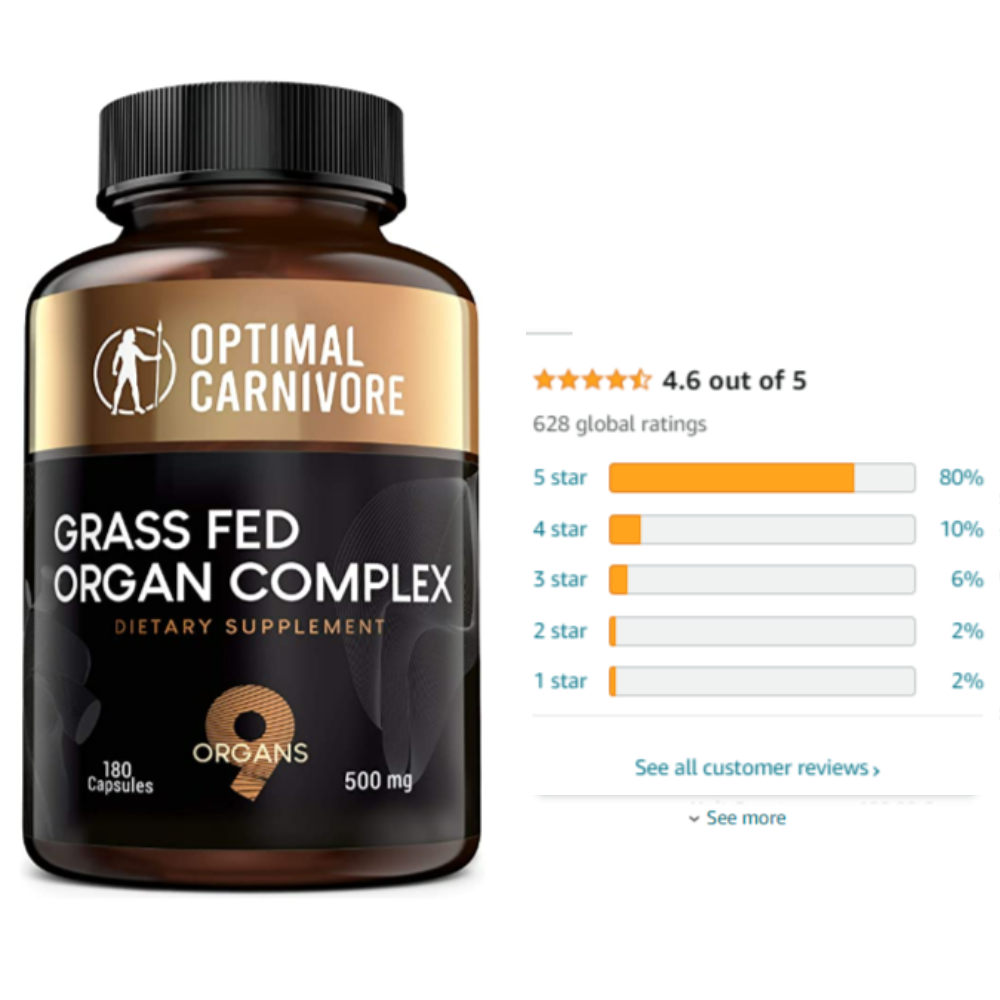 Reason 4

Don't trust us,
Trust our 500+ 5-Star Amazon Reviews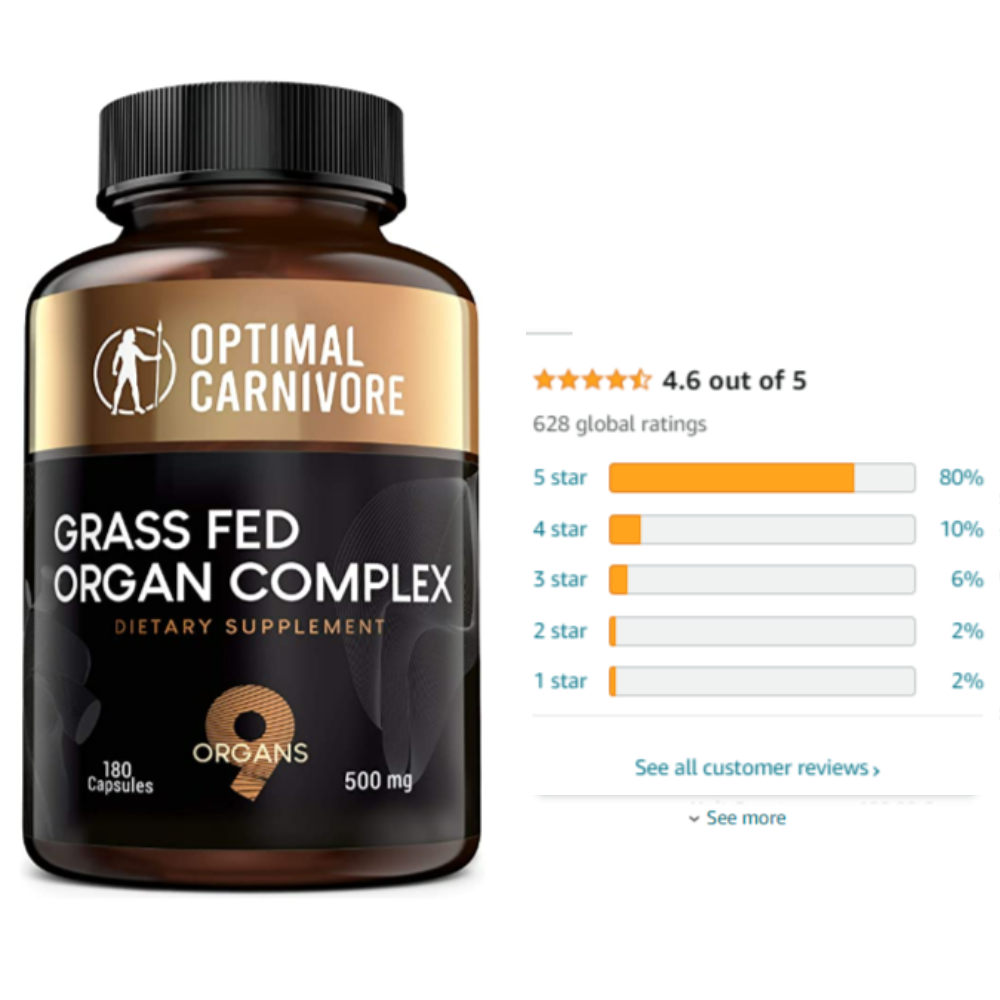 The Optimal Carnivore Grass Fed Organ Complex has received 600+ positive reviews from customers on Amazon. The vast majority of customers have given the product a 5-star rating, with many praising its easy to swallow capsules and the benefits they have experienced with regards to energy levels, nutrient absorption, and overall health. Customers also appreciate the money-back guarantee, giving them confidence in the product's effectiveness.